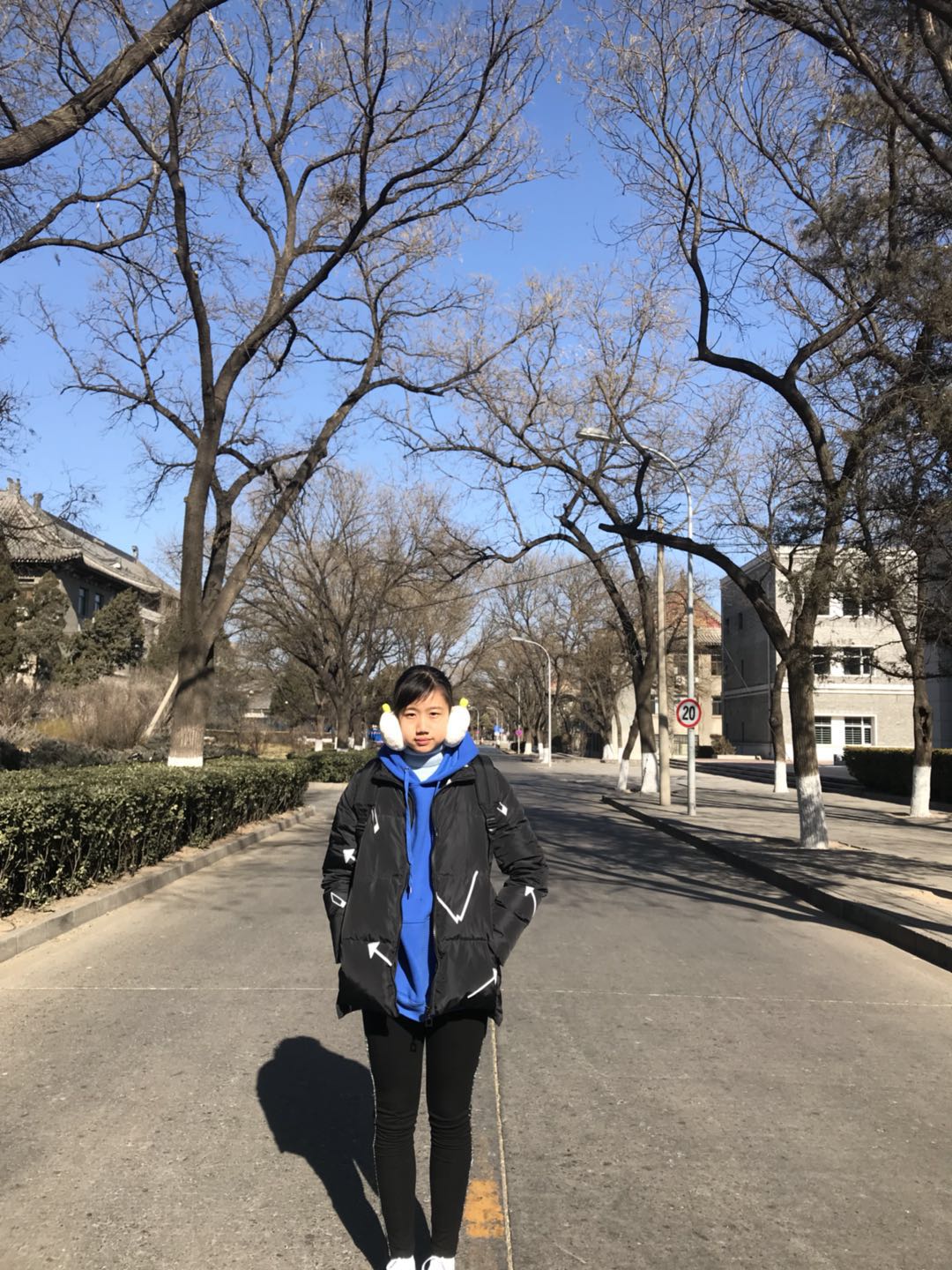 黄苏伊可
大家好 跟线话英语结缘得有4年了吧? 以前...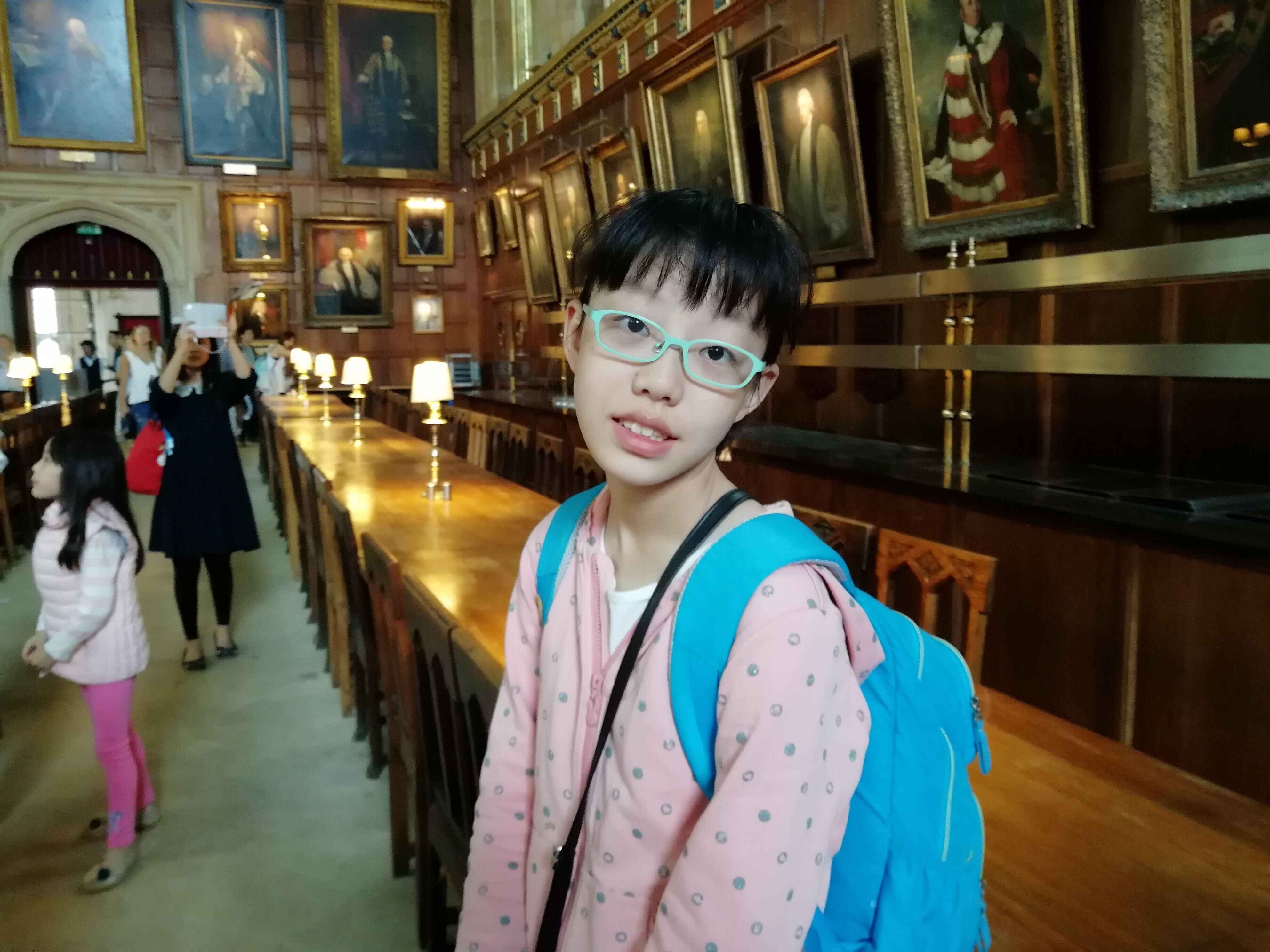 邱丹怡
外教Julliane老师教学很认真,耐心。对于孩子听不懂的内容,老师都会耐心...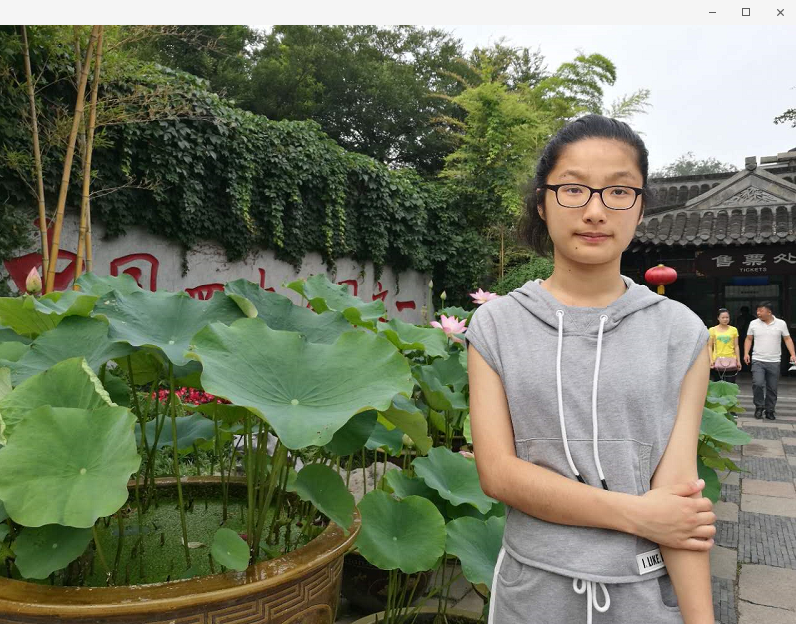 王晨昱
我从2016年10月份开始通过线话英语学习英语口语。在选择线话英语之...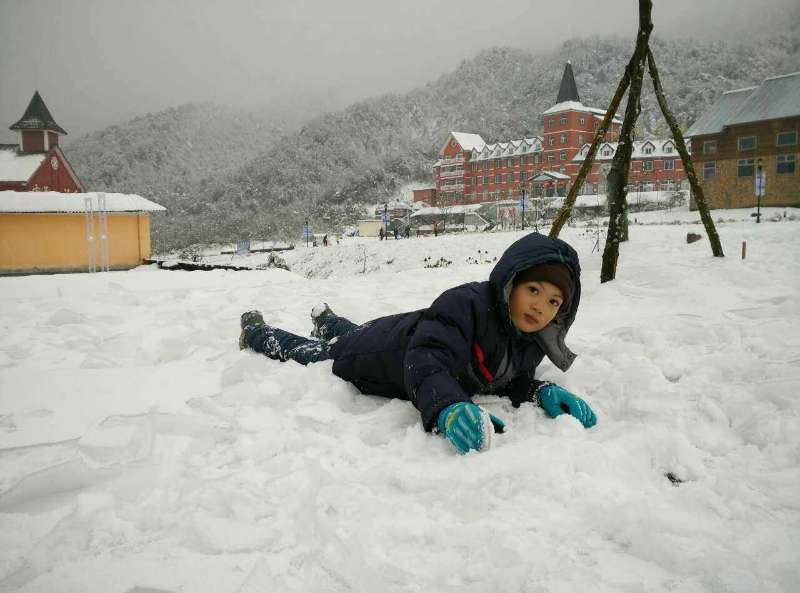 滨滨
我们都生活在地球村,外国人努力学习汉语,我们努力学习英语。现在都重...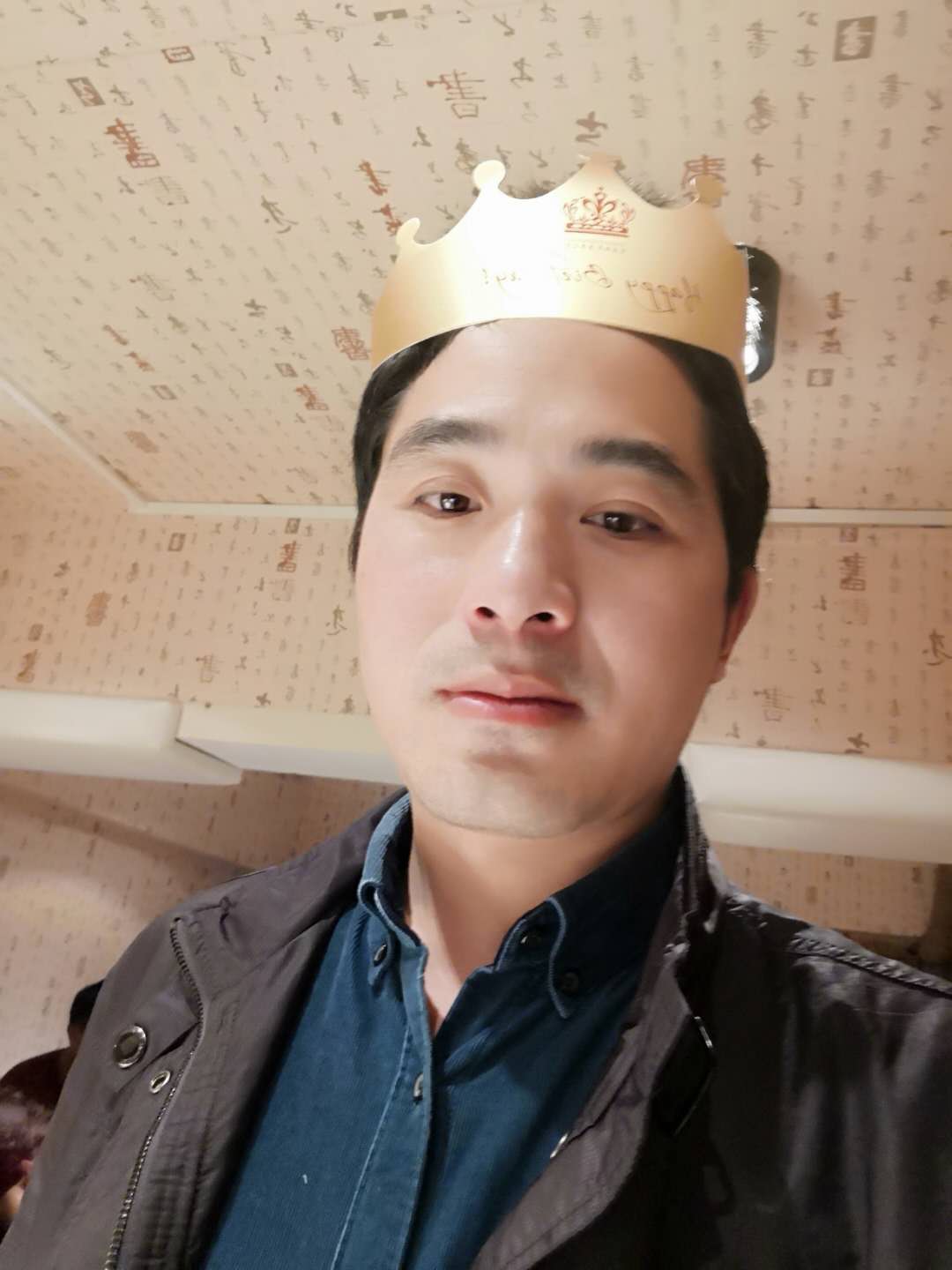 陈勇
Dear David , I have been learning English here for several months, i think it\'s the time that i need say something to appreciate you. Firstly, you know I \'m an adult, i have to work from Monday to Friday, even on some Saturdays. so i need to reschedule classtime frequently, you have been showing e...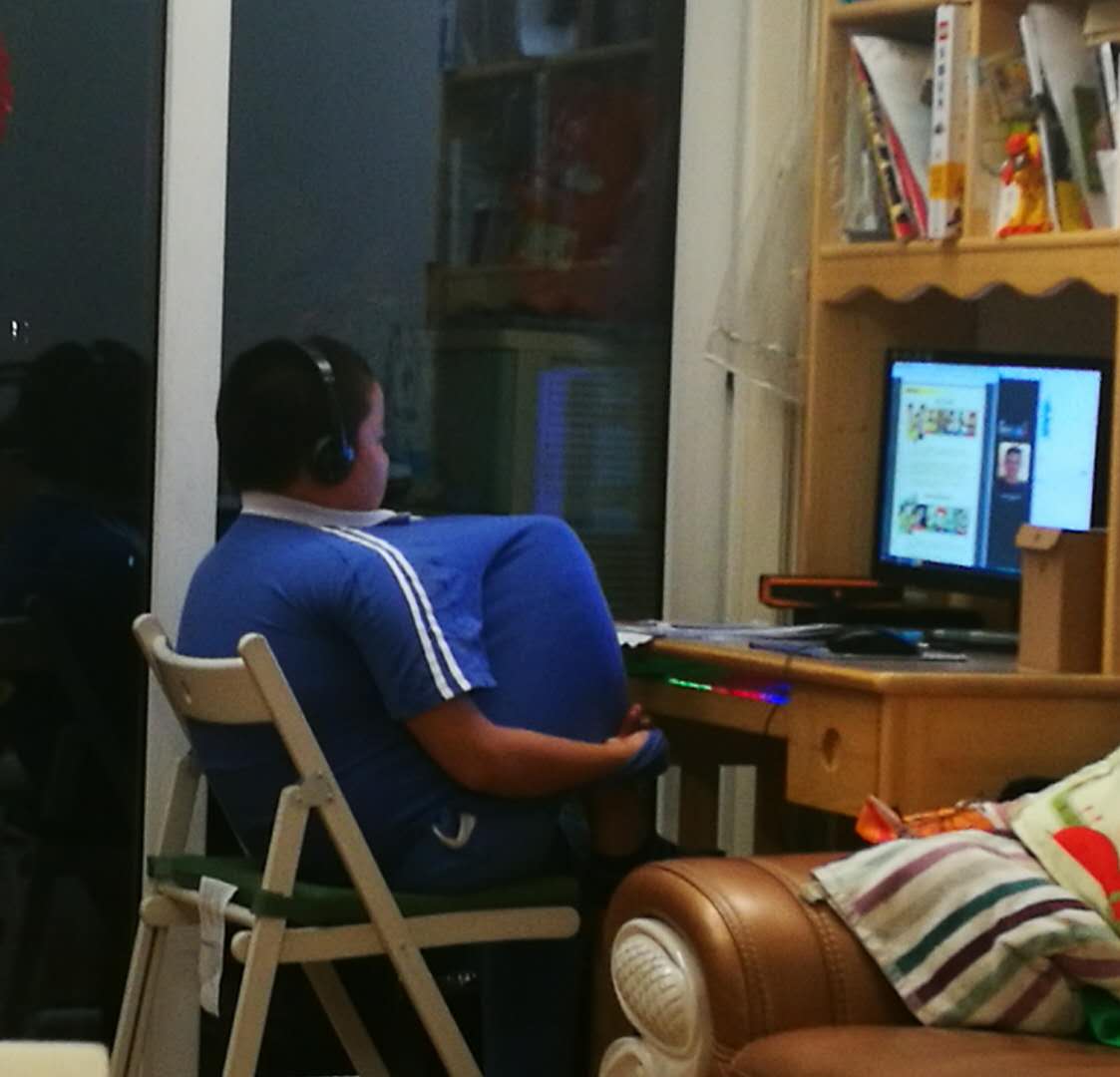 高谦
我认为线话英语是一种很好的学习方法的范本。对于一个英语水平中上的学...
同步线话教育咨询(北京)有限公司
备案/许可证号: 京ICP备13007069号 教育部职成司函[2010]177号